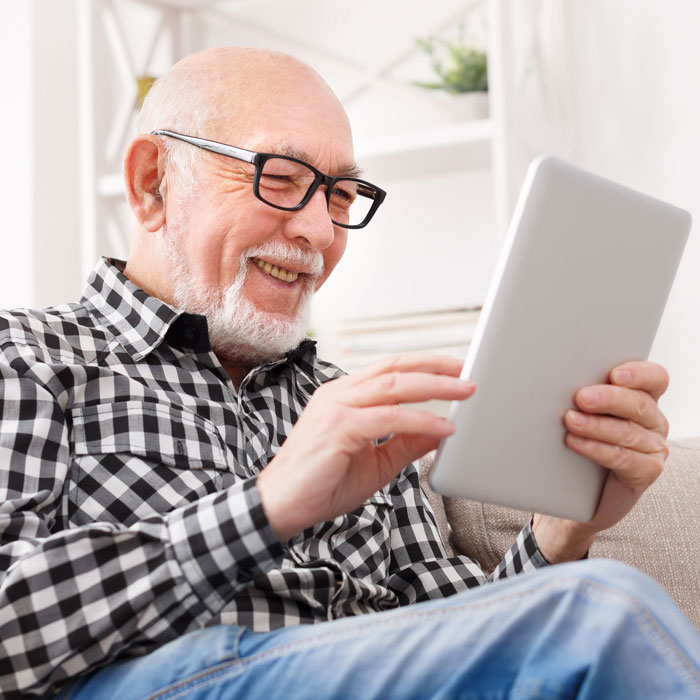 Senior Living Resources and Guides
Let Us Share Our Insights and Expertise with You!
We will add resources periodically, so please be sure to check back for more.
Use the links below to view our guides and senior living resources.


Understanding Your Housing and Financing Options.
These helpful resources will highlight all aspects of the costs associated with aging, home maintenance and more. Our financial calculator is just what you need to start planning your future responsibly.
Finding Purpose in Your Second Act.
Volunteering your time and talents leaves a lasting impact on all the people with whom you connect and adds a renewed sense of purpose to your own life in retirement.
The Benefits of Aging in Community
"Aging is, and always has been, a team sport. The myth of 'aging in place' harms people by defining the decision to share one's daily life with others as failure."
— Dr. Bill Thomas
Every generation brings with it a wave of change. As the baby boomers grow older, their impact on society looms larger. Now, those in the middle income bracket of this generation have a chance to change things again.