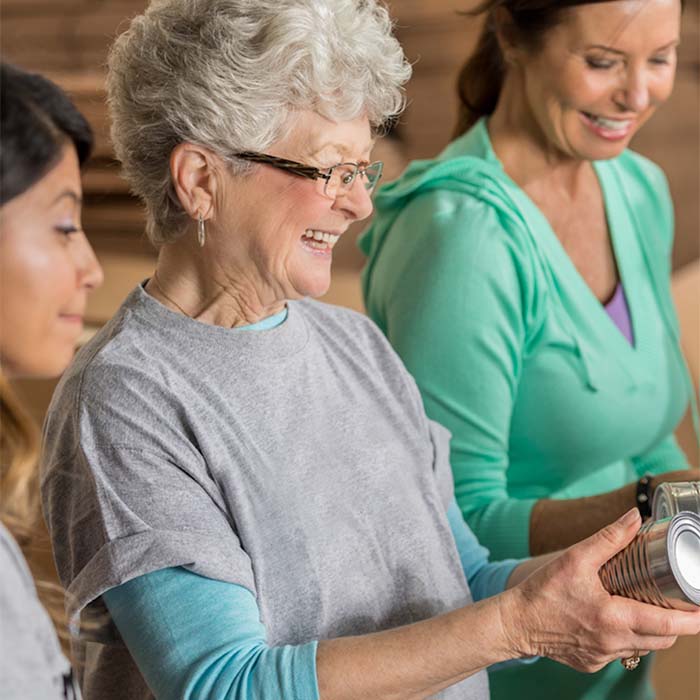 Nonprofit Organization Offering Affordable Senior Living Near Boston
WE ARE 2LIFE.
We are a nonprofit organization that welcomes experienced adults from ALL backgrounds to choose aging in community as the first choice and to work together to build connections within our walls and in our surrounding neighborhoods. We provide superior housing that is broadly affordable and continually evolve our support services to meet the needs of all diverse members of our communities as they age.


OUR VISION IS CLEAR.
Our vision is for all experienced adults to have the opportunity to age in community — to live a full life of connection and purpose in a dynamic, supportive environment. Since our inception, 2Life Communities has opened our doors to the broad community, welcoming seniors from all backgrounds while remaining true to our Jewish values. These guide us to honor thy mother and father (seen as a collective enterprise), welcome the "stranger" as we were once strangers ourselves (including immigrants from many lands), and share across generations (l'dor vador).
Our goal is to create an alternative to other options for senior living in Massachusetts by extending an opportunity for those who seek to continue to make a difference — where they can take an active role and participate in the operation of the community. By providing a supportive environment, we help bring forward the wisdom they have accumulated over a lifetime, support their efforts to embrace lifelong learning and growth, and engage in repairing the world (tikkun olam) to be sure all have the basics for living with dignity.