The Think-In series presents national thought leaders sharing their best practices for living well in community. If you missed a past event or attended an event and would like to revisit the topic, speaker, information and resources shared, please find descriptions of each event below. If you want to view our upcoming events, visit our main events page.

Writing a New Story for Aging with Dr. Joe Coughlin – February 4, 2021
Presenting research from his book, "The Longevity Economy," Joe Coughlin shared with us ways that older adults will be a market and societal force. He recommended attendees create goals and priorities for 8,000+ days of retirement, including important decisions like where we live. Dr. Coughlin, the founder and Director of MIT AgeLab, is a researcher and teacher on the cutting edge of global demographics and technology. He reminded attendees that high tech is not a replacement for high touch, we need the social glue of strong communities.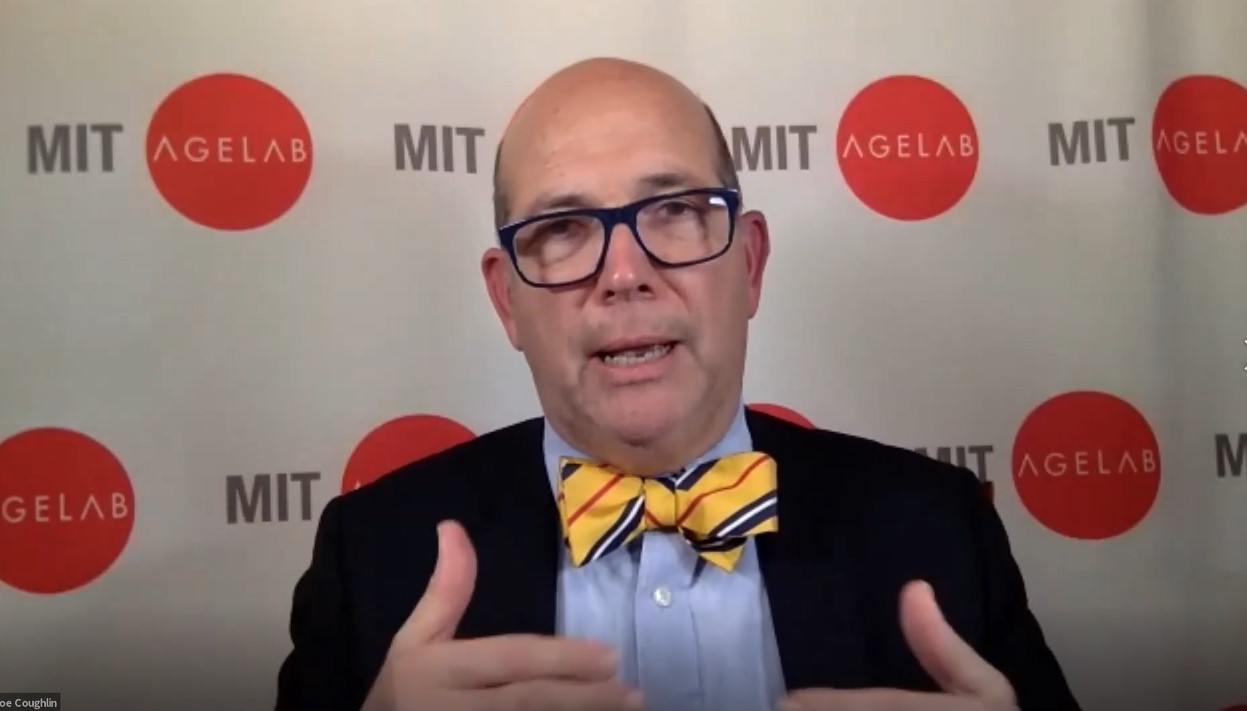 From Aging-in-Place to Aging-in-Community with Sara Zeff Geber, Ph.D. – December 8, 2020
Sara Zeff Geber shared powerful information on the health benefits of living in community and the importance of having and nurturing close friends, acquaintances, and tribes to combat the three kinds of loneliness. Dr. Geber, a PBS Next Avenue "Influencer in Aging" is an author, coach, public speaker and more. Sara inspired attendees with the wisdom that when we nurture our relationships and build community, we strengthen society.

The Value of Volunteering with Marc Freedman from Encore – December 5, 2019
Marc Freedman inspired attendees to think about the "second act" of life and invited them to tap into their passions and talents to contribute to dynamic and collaborative communities. Marc is the president, CEO and founder of Encore.org, and a renowned social entrepreneur, thought leader and writer. Attendees heard him share his experience and insights while discussing the many benefits of volunteerism.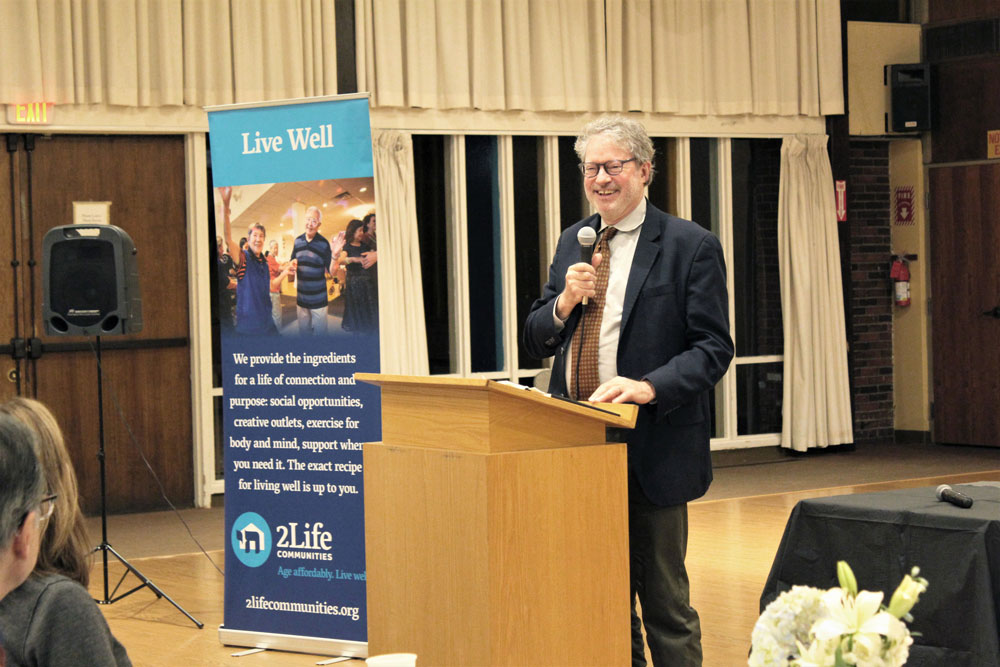 Discover What's Next for You with Joy Loverde – November 20, 2019
Attendees learned about the Longevity Revolution, the Three Big Questions, and how the benefits of living in community can lead to a long and happy life. Joy Loverde is the author of two widely acclaimed books and a nationally recognized expert on active aging who has appeared on NPR, the "Today" show, and more. She shared ways to think about the future with a more enlightened and optimistic attitude.