The Neuroscience of Purpose
Virtual Presentation at 6:30 p.m. • Register by 5:00 p.m.
Join us for another informative Think-In as Dr. Judith Wright, lifestyle expert and co-founder of the Wright Foundation for the Realization of Human Potential, dives into the vital importance of defining a purpose. Neuroscience research shows that tapping int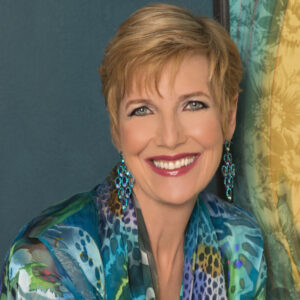 o the meaning of each moment can help you improve your wellbeing and build relationships.
A highly sought-after speaker and bestselling author, Dr. Wright has the rare ability to inspire meaningful action — bringing new life and expertise to a range of wellness-minded topics. Her work has appeared in more than 100 magazines and newspapers around the globe.
RSVP for this virtual presentation by filling out the form on this page or calling 617-657-3647. Once you register, we'll send you a secure link and instructions on how to join. Registration closes at 5:00 p.m. on the event date.
Sponsors for this presentation: Newton Senior Center and Needham Senior Center