This event has passed.
Aging in Community: Lessons Learned Through the Resilience of LGBTQ Adults
Virtual Presentation at 6:00 p.m. • Register by 4:30 p.m.
Join us for another informative Think-In as Dr. Karen Fredriksen Goldsen shares the valuable lessons of resilience uncovered by her landmark research on LGBTQ elders. Most older LGBTQ adults came of age in a society that didn't see or accept them. As a result, it took courage to flourish. During the event, she'll shine a light on how the care and connection of community can empower us to overcome the challenges we face as individuals.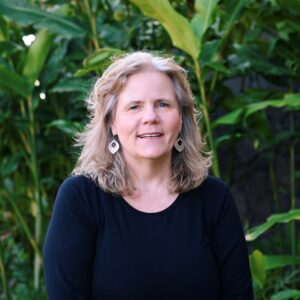 Karen Fredriksen Goldsen, Ph.D., is Professor and Director of Healthy Generations Hartford Center of Excellence at the University of Washington. She is a nationally and internationally recognized scholar, author, and PBS Next Avenue Influencer in Aging.
RSVP for this virtual presentation by filling out the form on this page or calling 617-370-5569. Once you register, we'll send you a secure link and instructions on how to join.
Sponsors for this presentation: LGBT Aging Project/Fenway Health and Keshet